Writing, like history, is more than words…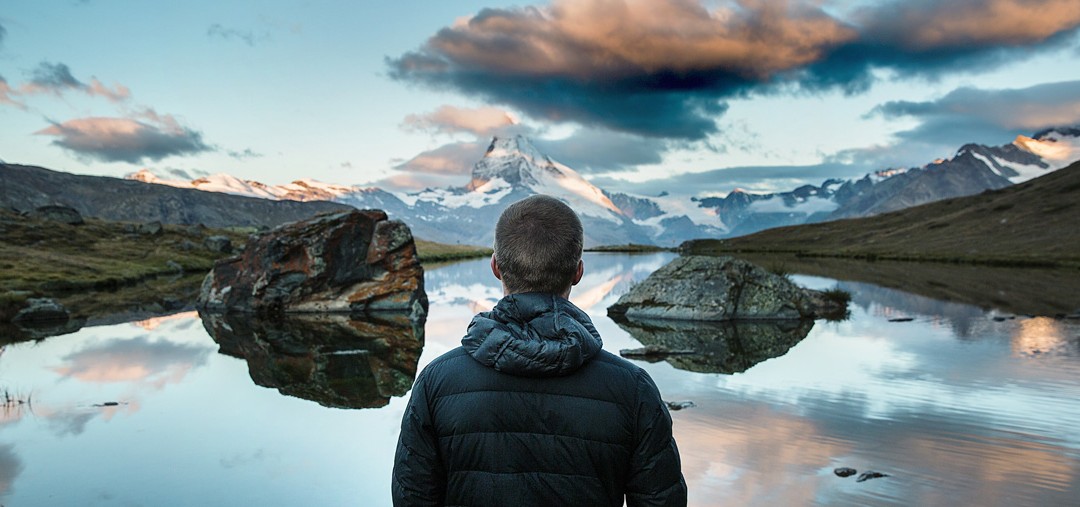 The Long Walk : A Writer's Journey #4 The gargantuan depressive slump 07-11-16 So how does a writer get out of a slump? I don't mean the little tiny ones you encounter just because you aren't in the mood. I mean the really huge,...
read more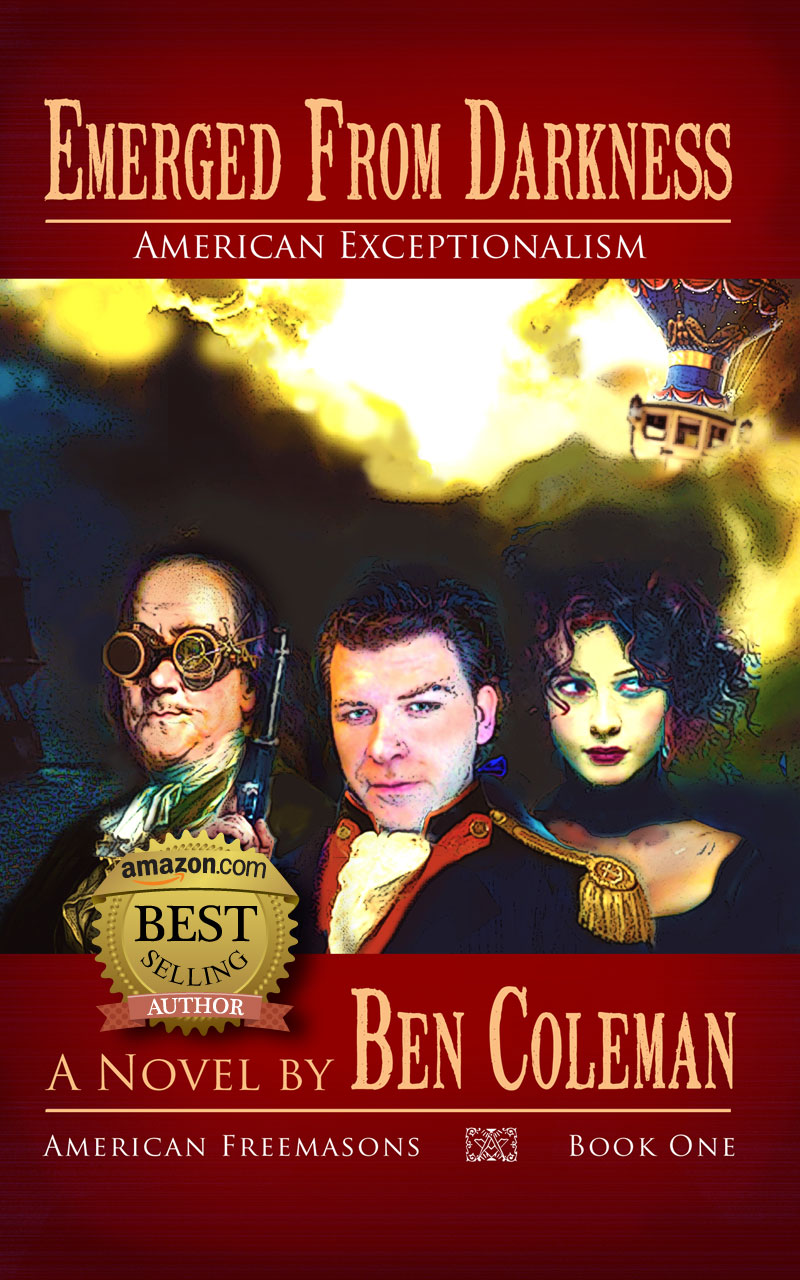 A swashbuckling steampunk set in the American Revolution 1776. Freemasons led by Captain John Paul Jones launch a secret mission to the Lost Mines of Solomon. 
Available in paperback and ebook from on Amazon & Createspace and Barnes and Noble.
A percentage of the sales of each book will benefit the Freemason Widows and Orphans Charity.
Find out when I am having contests, new books coming out and special giveaways or discounts by adding your email to the form on the right. And if you want let me know a little about you and what you like to read. Thanks.