Writing, like history, is more than words…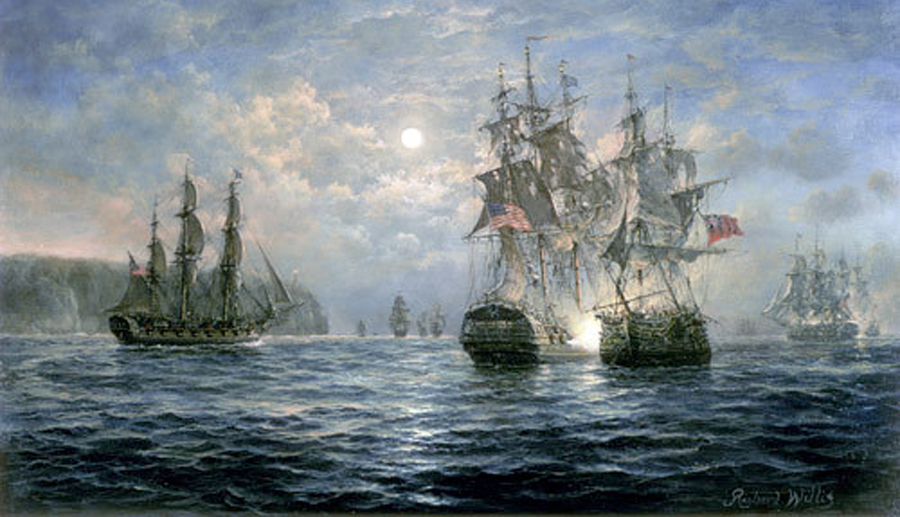 BUY ONLINE: AMAZON / KINDLE BARNES & NOBLE / NOOK John Paul Jones A week after I released my book, Emerged From Darkness, I got curious and asked a question. How many even knew who John Paul Jones was? Firstly I expected a lot of young people to really have no...
read more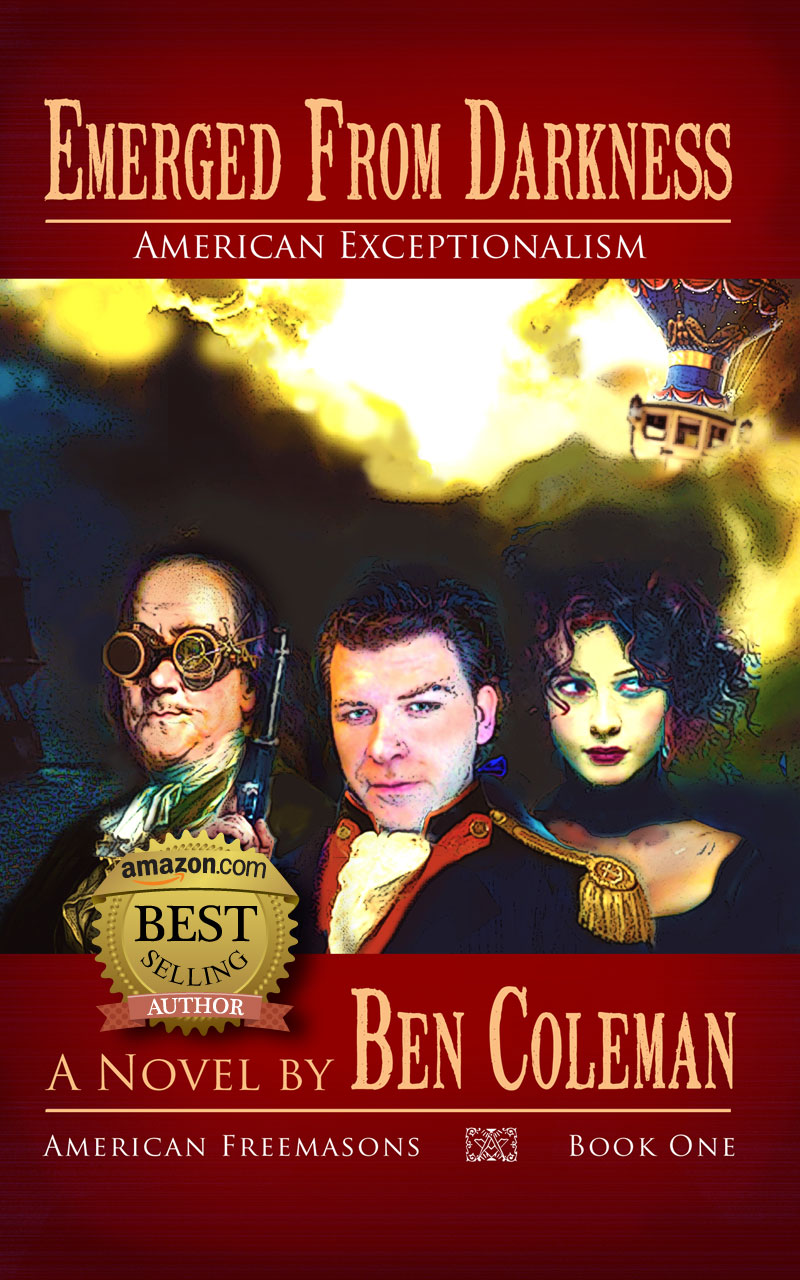 A swashbuckling steampunk set in the American Revolution 1776. Freemasons led by Captain John Paul Jones launch a secret mission to the Lost Mines of Solomon. 
Available in paperback and ebook from on Amazon & Createspace and Barnes and Noble.
A percentage of the sales of each book will benefit the Freemason Widows and Orphans Charity.
Find out when I am having contests, new books coming out and special giveaways or discounts by adding your email to the form on the right. And if you want let me know a little about you and what you like to read. Thanks.