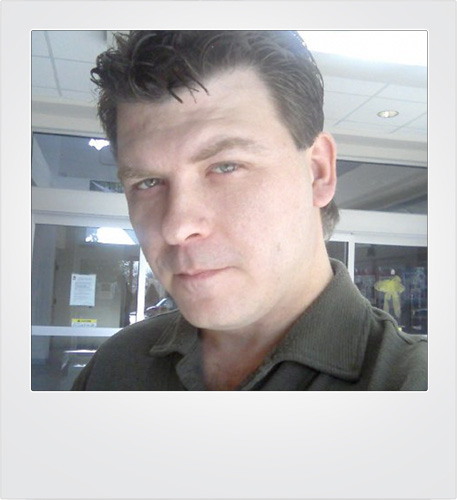 Looks like you stumbled onto my page asking you to join my members area. This membership section of the site has been created so that
we can rescue more abandoned pets at kill shelters
allow us to move to a better place for more rescues
allow me to write the stories you've been wanting to read
[swpm_payment_button id=206976]
Sneak Peek Story Membership
for the sake of the dogs & cat
As you know I am Ben Coleman,  I write historical fiction I have 3 books in progress and outlines for 10 more. My goal is to release 2 short-fiction stories per month and 1 to 2 novels a year. Between writing, tutoring people in history, my on-line classes, and looking for paying gigs, I am kept busy by a demanding, sexy girlfriend, 5 rescued pups and a ninja cat. Seriously she is ninja scary. As you may have guessed I don't sleep very much.
Neither do the neighbors.
Our dogs are not quiet and when they bark, well lets just say, the neighbors would be appreciative if we moved.
We all lived in a 100 year old house in eastern Tennessee. The house is great but the property is nice for a family with  kids but dogs are not kids and they need more room.  Ideally we'd like to downsize to a 1 story home and supersize the property so we can take in more rescues. It breaks my heart every time I see a Facebook post showing a animal that has just been dropped off at a shelter. We'd like to make a difference in an abandoned dog or cat's life.
And so…
This Sneak Peek Membership  "to give strays shelter", which is a way of saying "a home for homeless dogs and cats", is how we hope to do this.
Because this is a membership with a purpose, I'm not planning to keep it running forever. The current intent is one year from start to finish. Each month I intend to post 2 short stories, some notes on my character development and an update on our progress. If we get more than 20 members I will have a monthly live Q&A hangout. I think that would be really cool.
By supporting me through this membership, you will be effectively doing what a tip jar does and you will be allowing me more time to write the stories that otherwise I might not have time to write. PLUS you will be paving the way to a new home for abandoned animals .
So membership has its rewards.  because every month you will get to read not 1 but 2 short stories long before anyone else and help rescue a pet.
So what do you say? Are you in?
Membership is just $5/month
[swpm_payment_button id=206976]