Truth:
Having a book published doesn't magically make you into the best at what you do…
But it does make people THINK YOU ARE THE BEST…
And that is POWERFUL!
Successful Business people Use Books to Make Money and Attract the right Clients
Books are a powerful, yet underutilized strategy to attract high-value clients and position yourself as a leader in industry.
I Have Helped Hundreds Of Writers Get Their Stories Written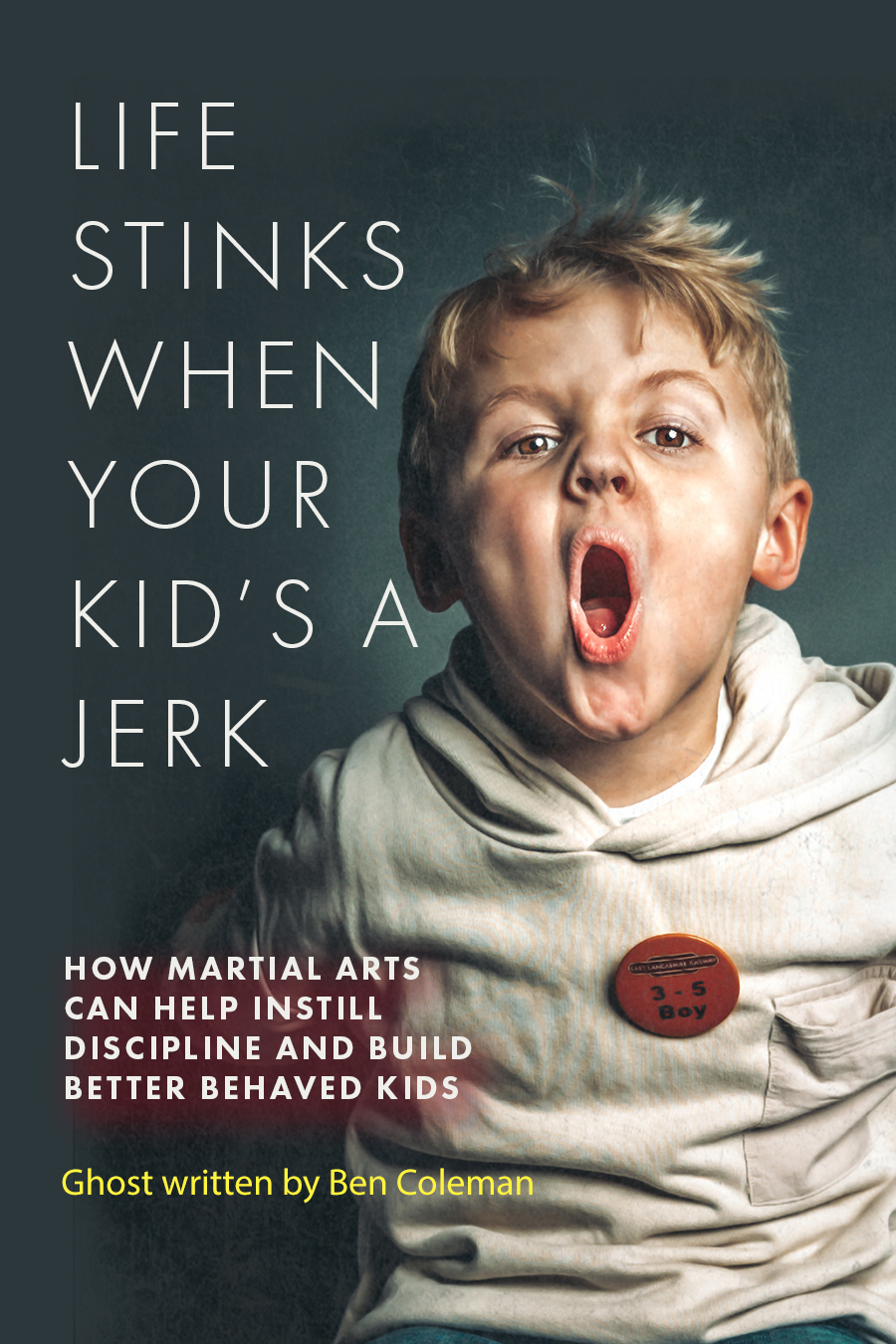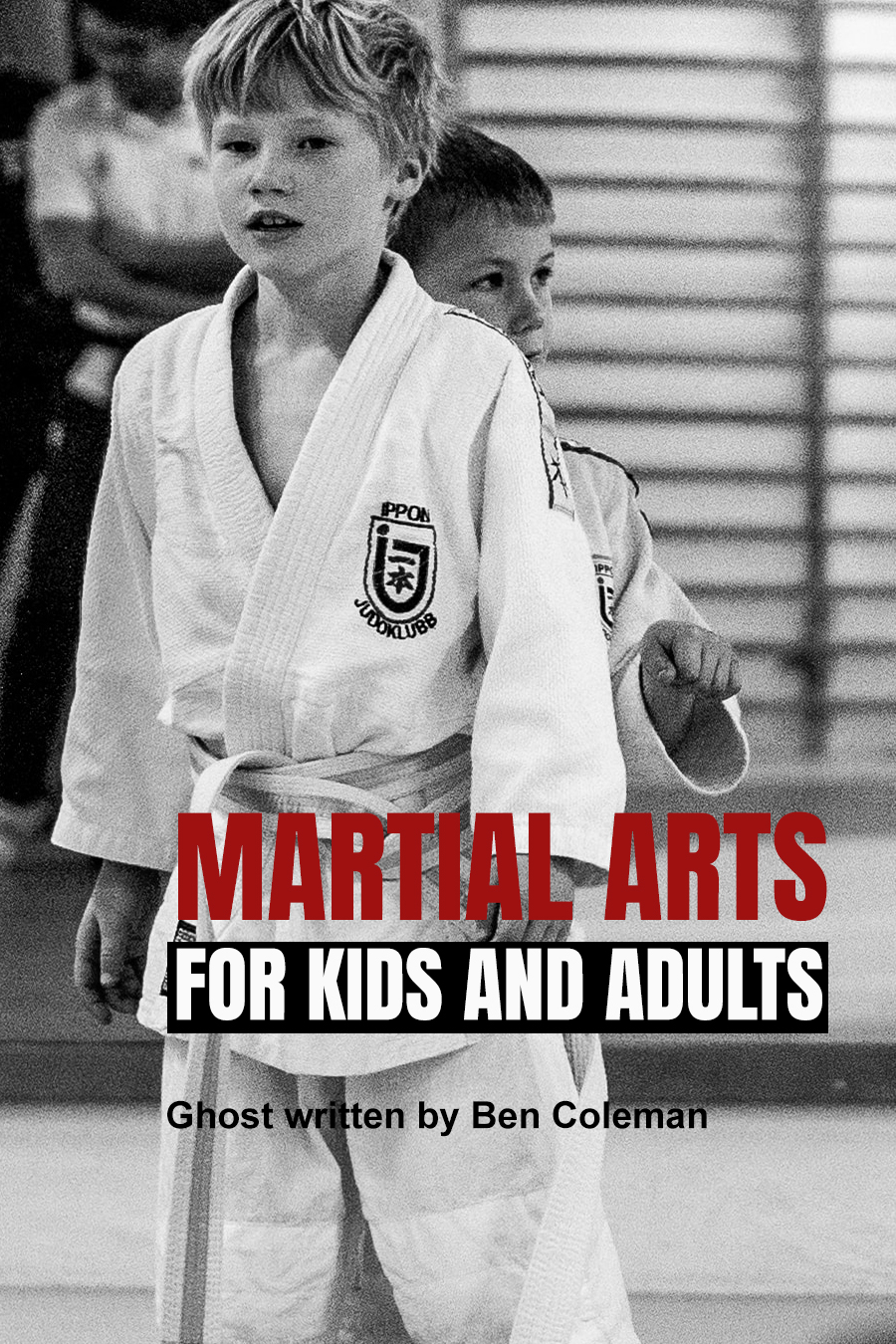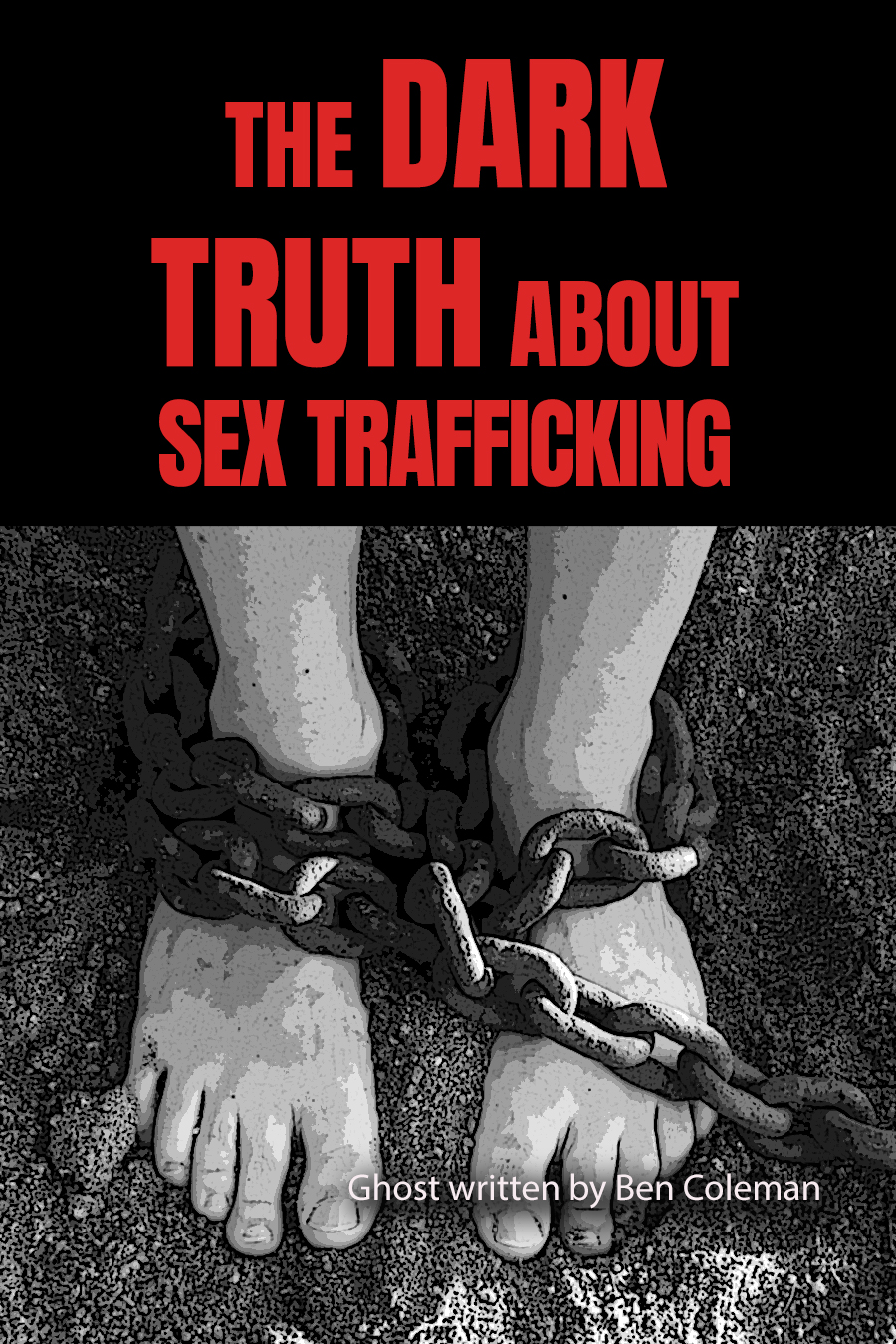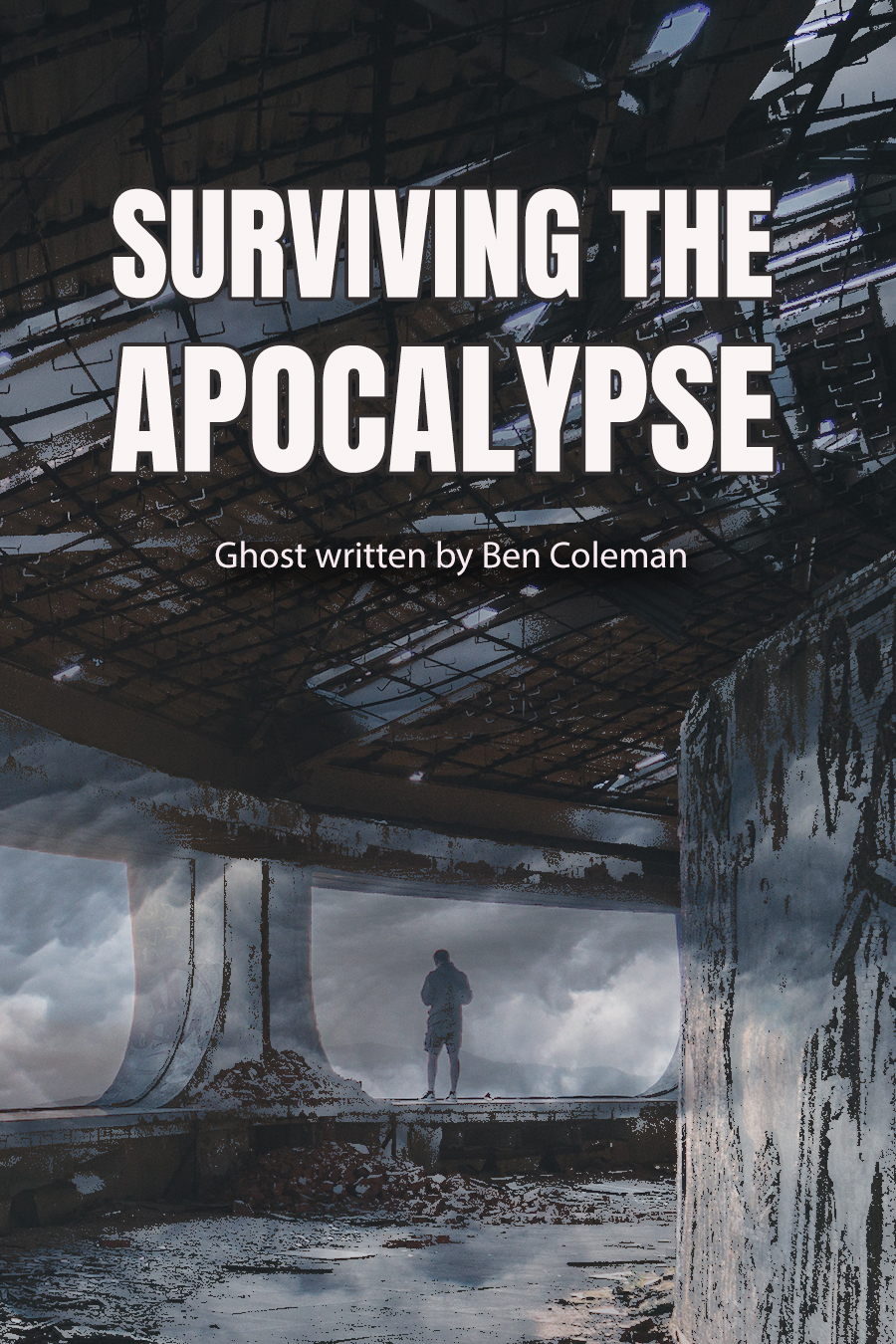 Up your authenticity… Increase your brand awareness!
Become A Published Author!
I have worked with people from all walks of life, all of whom had uniquely fascinating, powerful stories that needed to be to heard.
Some of the books I wrote for my clients ranked among the best sellers.
  Non-Fiction      Biography      Autobiography       Memoirs        Self Help    
STOP WAITING
Take a leap of faith and schedule an exploratory call with me.