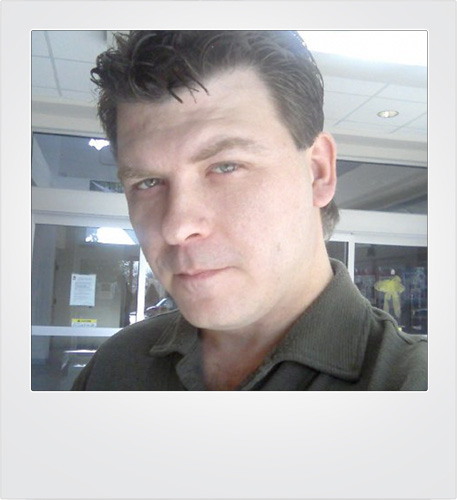 I'm a writer, currently without an agent, and working completely on my own, by the guiding light of my irreplaceable, and invaluable muse, and I couldn't have done any of this without her. And unlike the movie "The Inner Life of Martin Frost" I don't intend to kill her. It's a weird movie people, if you haven't seen it. You're muse dies when you finish writing a book, and that makes it really screwed up if you have the hots for your muse, which I do, and he did too, so I'm totally going to avoid that. Because then I'd be in the dog house for like, eternity. And THAT is a huge nay, nay, of cosmic proportions my friends.
But back to what I do. I write, and I have been making a career of it for over five years now.
And one of the things I love about being on my own as a writer, and one that I think you'll love too is the ability to write just about anything I want, without feeling limited.
I write everything from historical romances, to military science fiction. So there is bound to be something you'll find interesting.
Of course I didn't always write, and before I took the leap into an unknown career I served in the military, US Navy, as part of America's outstanding team of warriors.
And I helped in defending America's interests abroad as only the Navy knows how and does best.
Adopt aggressive offshore posture.
Send in the Marines.
Make coffee.
Then I served over ten years in private security making still more coffee and doing everything from gate guard to armed guard to bodyguard at one point. (insert sexy pic here)
I'm a historian, with a deep and abiding love of country and family history, and I find that one cannot seriously consider the future, without having at least a passing knowledge of the past.

I live in Tennessee with my girl, five rescue dogs, and one kitten.