Product copy and landing pages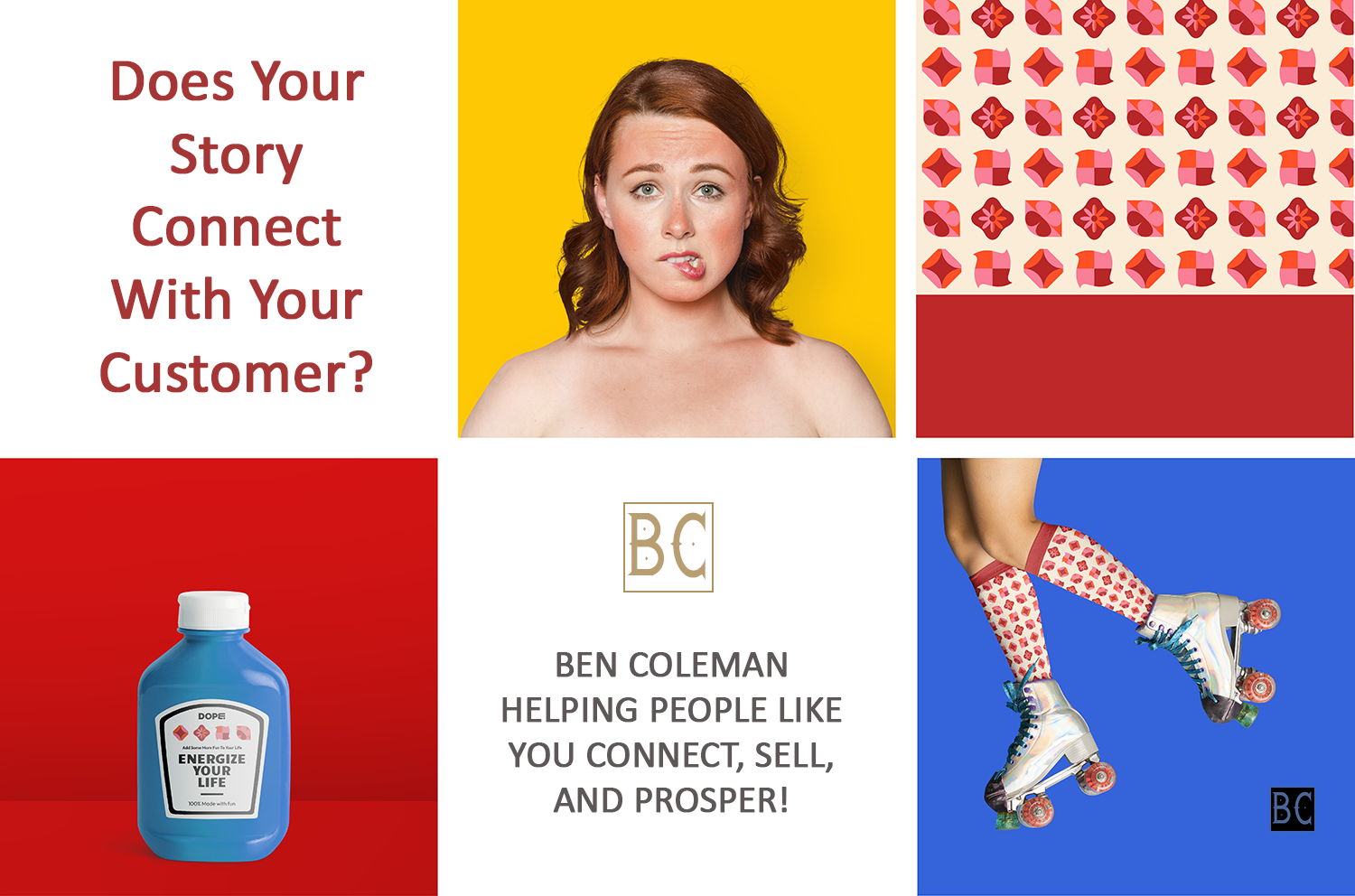 Ben Coleman's "Make It Real"
Storytelling – the narrative that connects people and products to the right customer!
The name of the game is to tell Fascinating Tales that ring true and capture your customer's attention! Storytelling is as much an art as it is a science. Your brother-in-law may be able to write something you think is brilliant but will he be able to connect with that ideal client?  Chances are he won't.
Product landing pages and product copy have to be engaging marketing copy that is SEO rich.  A delicate balance that can go horribly wrong and alienate those you want to attract.
I have years of experience making connections real and profitable for my clients and I would love to help you. If you're ready for a chat click the button below.
I look forward to meeting you.