I am Ben Coleman, Navy veteran, historian, and author.
History is the story of us. It is raw with emotion. It narratives speak of love and war, guilt and power. Whether you like history or not, there's no denying the impact it leaves on us, on society, on the future.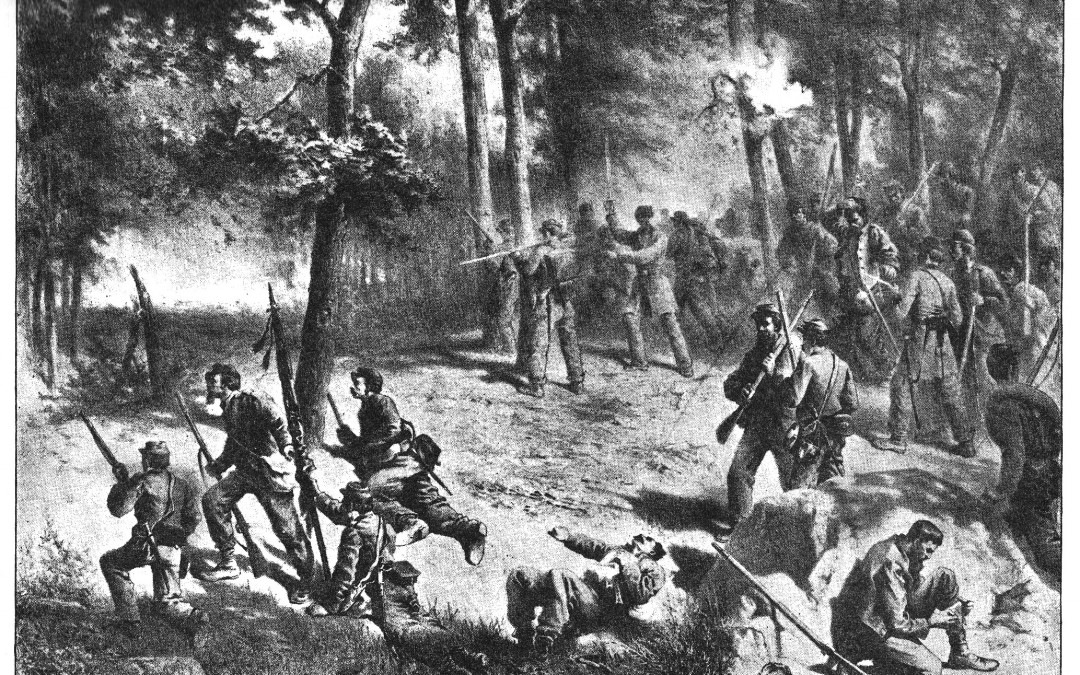 The new days dawn slips across the battlefield pursuing a fleeing darkness. And it is a dawn which reveals the terrifying cost of the day of battle before. The fields and town streets of the small Pennsylvania hamlet are strewn with the dead, while the crows peck, and...
read more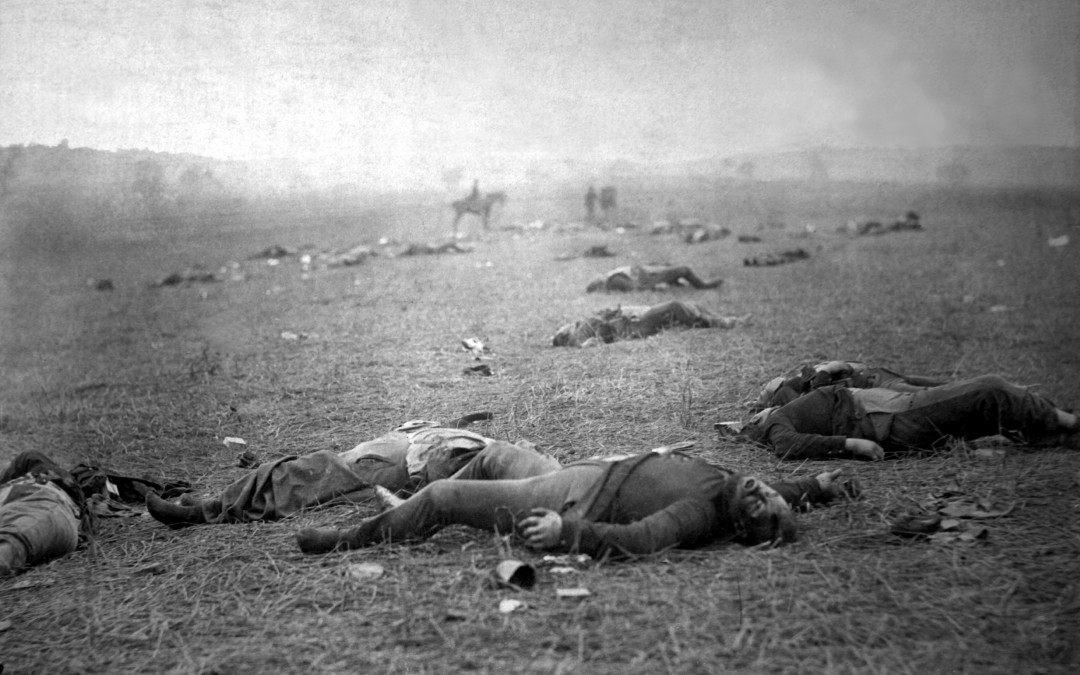 Gettysburg: On this day in 1863 Gen. Robert E. Lee's Army of Northern Virginia clashed with the Union Army of the Potomac under the command of Gen. George Gordon Meade. Less than three months before, Lee with the aid of the now fallen Gen. Thomas J. Jackson destroyed...
read more
Heroes come in all shapes and sizes, from all walks of life. Heroes aren't just people who have seen combat. A hero is someone that sets a phenomenal, who has overcome incredible odds. A hero is a person who has untiringly put service to their...
read more
Gary Lowe A True Hero If there one abiding theme that I have consistently remained faithful to in the nature of a true hero, it is sacrifice and service. Most often when we think of sacrifice we think of dying for our cause, and while that is...
read more